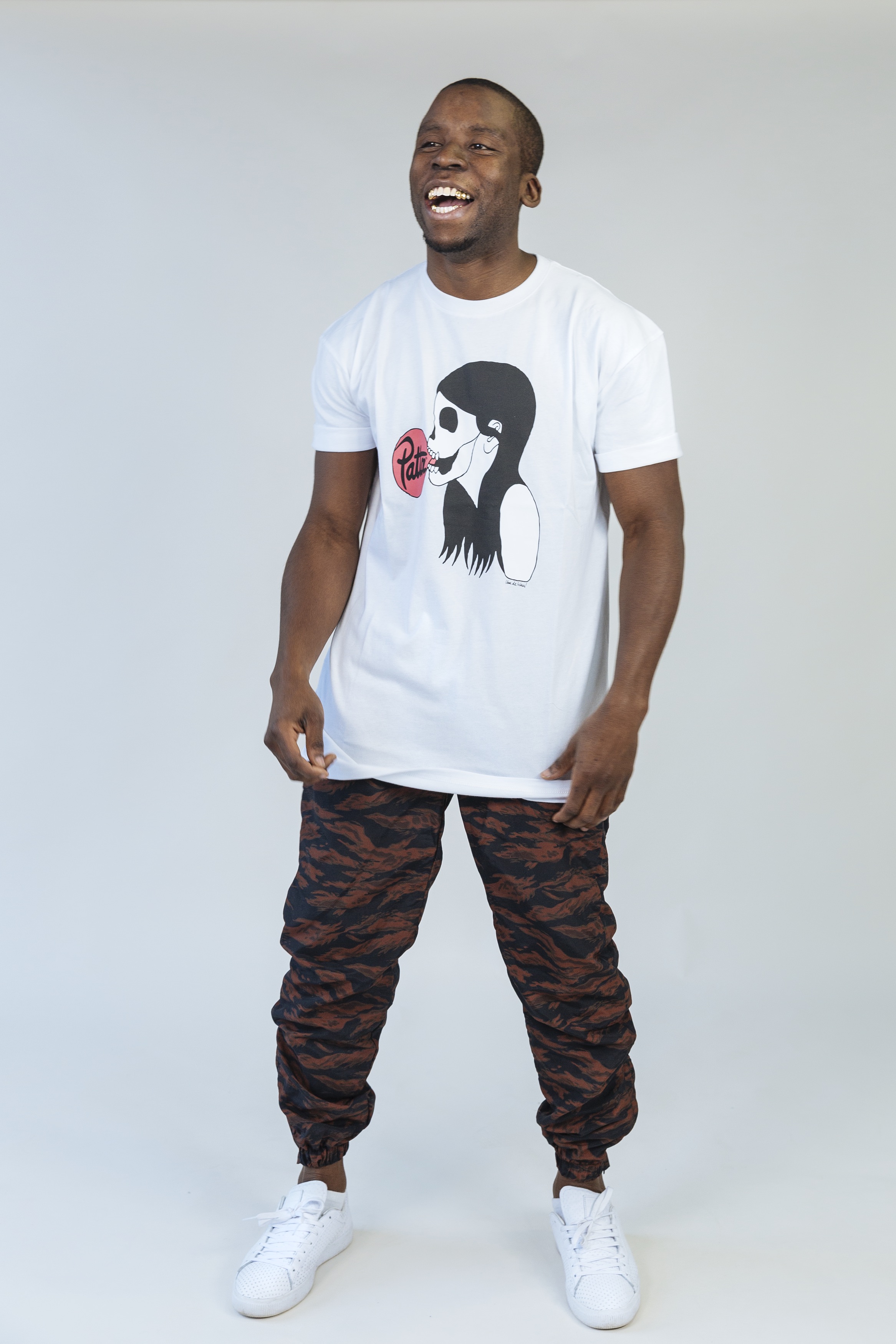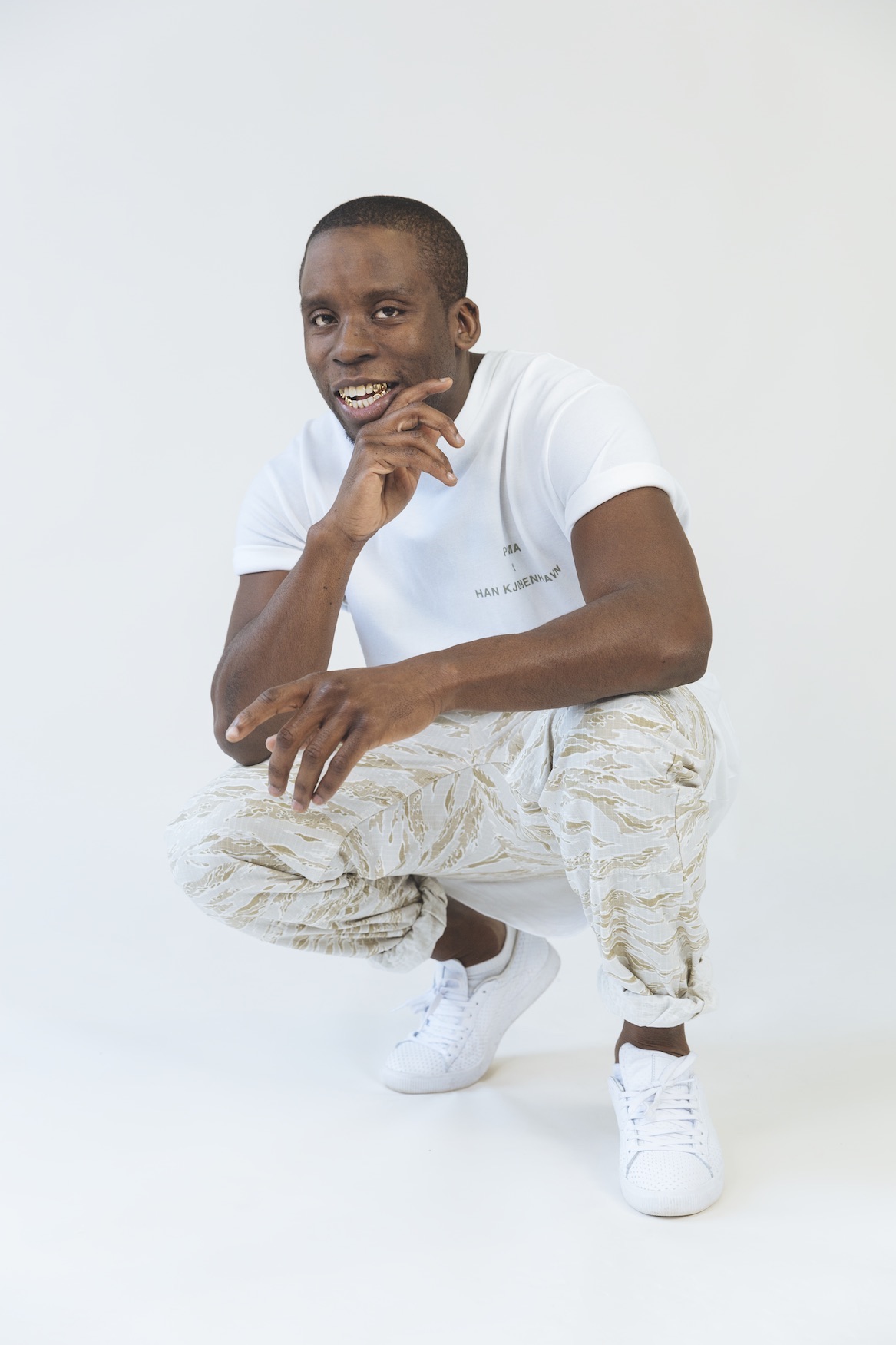 Bio
STYLE
Abstract is known for his unique style and sound, which make you immediately recognize that it's The President (his well known nickname) behind the decks. The way he mixes diffrent genres of music will amaze you every time.
WORLDWIDE FROM HOLLAND
By winning the Redbull 3style national championship In 2016 Abstract proved he is the best dj in The Netherlands. His 3style set went viral on Facebook. He represented the Netherlands at the world championship finale in Chili in 2016. Abstract collected an impressive track-sheet by playing in some highly inspiring cities such as London, Los Angeles, Copenhagen, Munich, Ibiza, Antwerp, Paramaribo, Zurich, New York, and Berlin and more. Ofcourse, let's not forget about the Netherlands. With spots at big festivals like Lowlands, Mysteryland, Encore Festival, TikTak festival, Dreamfields, Vunzige Deuntjes Festival and Amsterdam Open Air for instance, together with playing at clubs such as Paradiso, Melkweg, Bitterzoet and Air, Jimmy Woo, Abstract knows what is what. Besides riding solo he is also part of the notorious PATTA Soundsystem collective, with whom he plays all over the globe.
PRESIDENT
Since January 2010 Abstract has his own resident night called 'President'. Started by the name of 'Abstract for President' in trendsetting club Jimmy Woo, Abstract "became" President in 2013 and took the party to another level in a bigger club in 2015 by moving to a new White House: Club AIR in Amsterdam. To top that off he rewarded his following with a big PRESIDENT stage at V-land festival, Walibi. In 2017 President will join forces with the well known venue Paradiso!
TRACKS
Abstract was responsible for the remix of 'Helemaal Naar de Klote' from the Partysquad. This remix got mayor support from big DJ's; especially Baauer made this track into a festival banger. In 2014, Abstract released his first EP called 'Bootcamp' on the 'Bad Manor' label. In 2015 he released 'Insert Coins' on Rebel Yard. In 2016 he released the DooDoo EP with Digitzz on Artsounds. This year Abstract introduced ABSTRACT POWER SEASON! In this season Abstract will drop 1 track per month with different artists like; Adje, Dio, Dusty, Kalibwoy, Crooks, Jalise and Slim Kofi!
Clearly, Abstract is the PRESIDENT and ready for world domination.